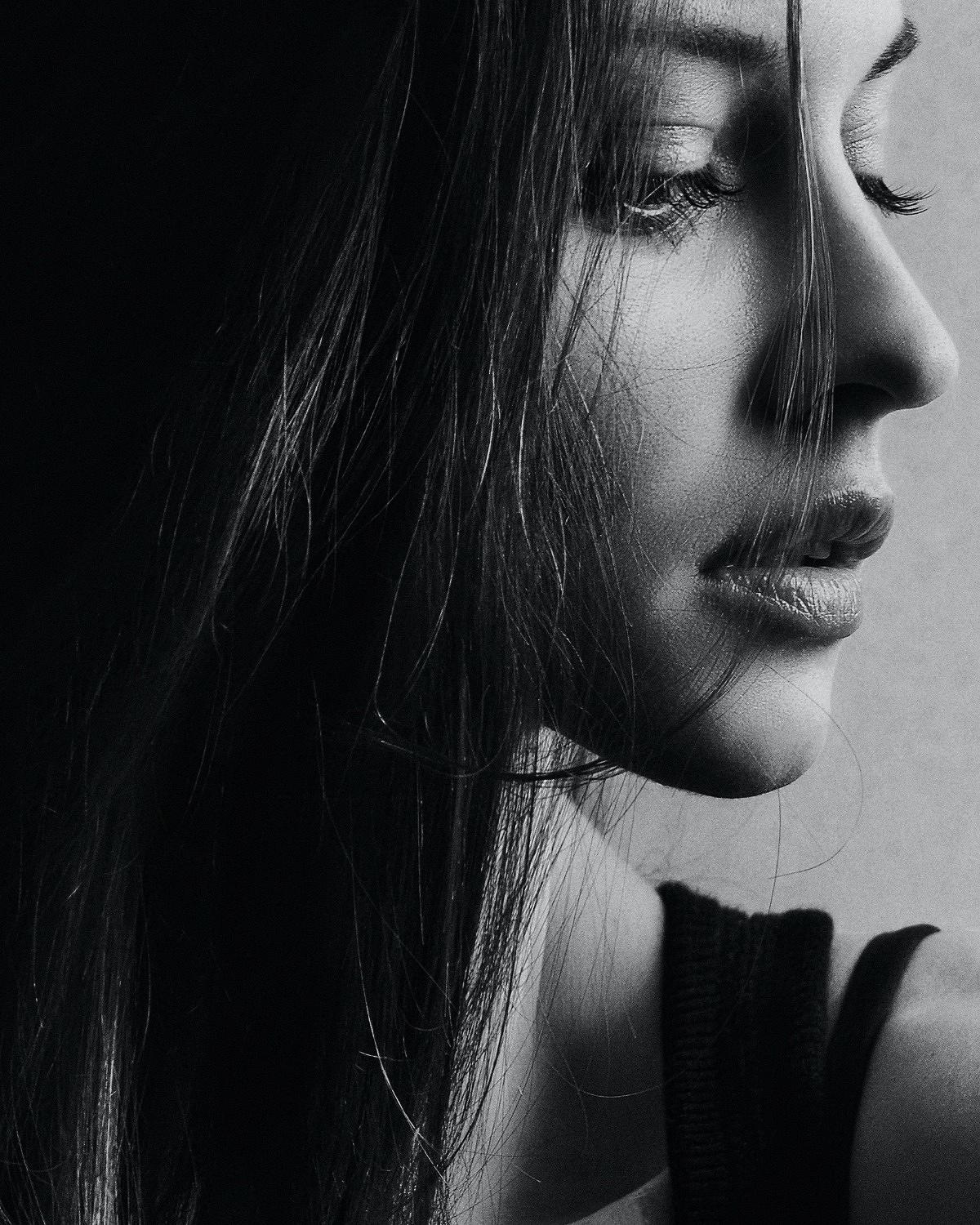 Do you like my stuff?
Life is about collecting good people around you. You can't have enough good people. Robert Kraft
Good news and bad news, I'm not able to shoot unless it is for commercial purposes whilst restrictions last. However, put your name below to get notified when spots open up again!