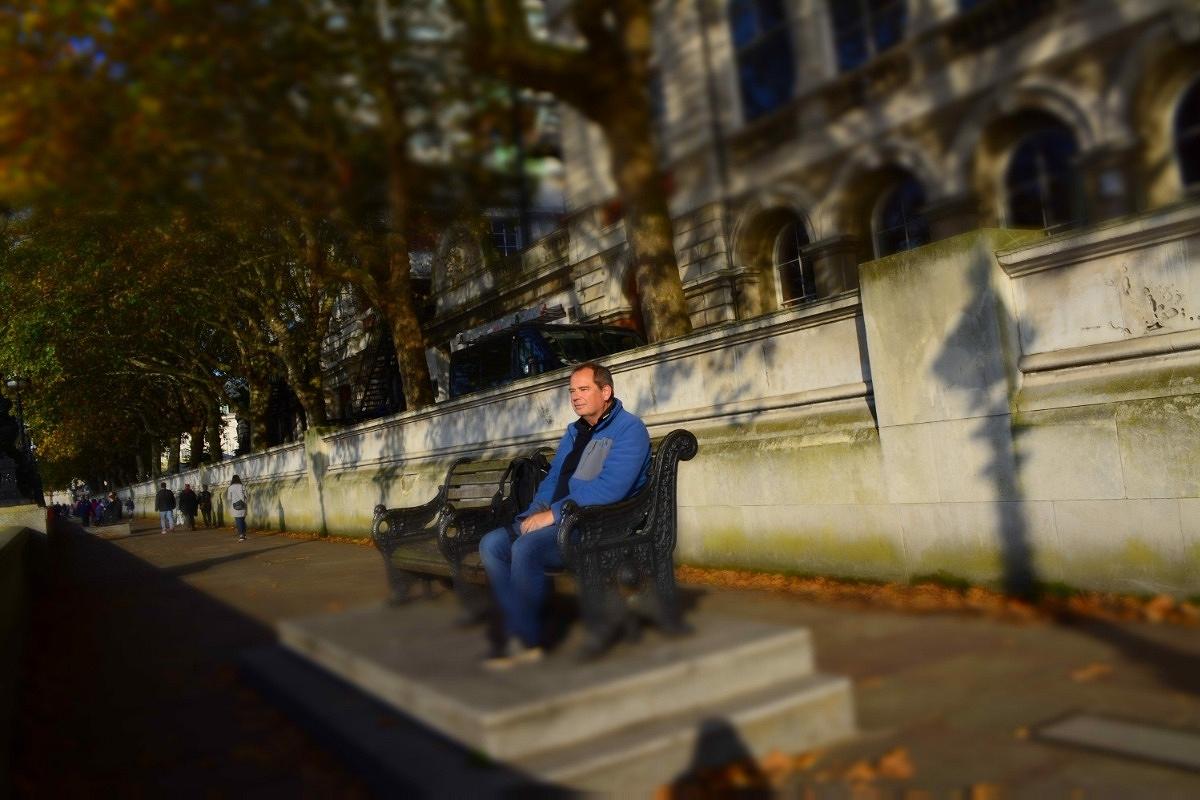 Hello, I am Roy. A photographer based in Toronto.
Originally from England so I have a little bit of an accent. I think that I am pretty laid back and chill. I like to keep the mood fun and drama free. My wife always explains it as "he's British, he's excited on the inside".
That is me in the picture as taken by my son. This is a 2019 image on the South Bank of the Thames directly across from Westminster. There are not many pictures of me and that is good. Rounding the corner or this decade has been so difficult for everyone. I feel like I have a lot of ground to make up and certainly 2020 has taught me that if you are going to do it, do it now.